A Commodity & Trading Company
ABOUT US
CapRock International Trade Group is a global commodity trading and finance company providing processed and agricultural-related foods worldwide, whose principals and associates have in excess of 18 years of experience in this sector.
We are an Agri-business Global Supply Chain Manager, cultivating personal and lasting relationships directly with the growers, suppliers, and refineries across South America.

Through this network of collaboration involving operations and logistics, we are able to offer the finest quality commodities with the highest standards of production, with direct CapRock oversight of seed, harvest, packing and shipping of products we offer.
With a highly professional and personal team, CapRock can service custom tailored purchase orders and production-to-shipment combination, including containers or specific freight requirements. CapRock is ready to meet the challenges and demands necessary to feed the world with the best products on the market.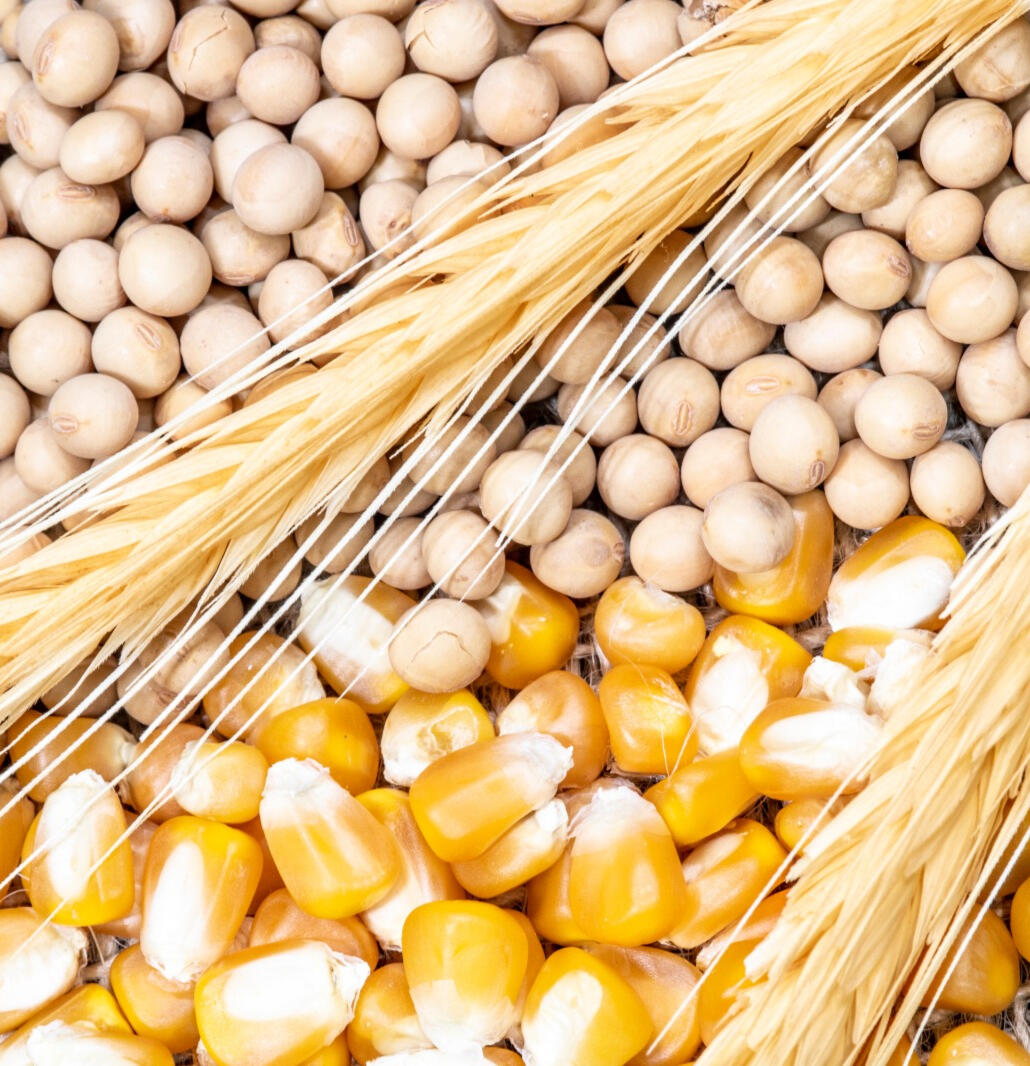 We specifically chose to run our business as a boots-on-the-ground operation. The fertile lands of South America allow for the production of a variety of crops of the highest quality. Investments are continuously made in improving the production and standards to meet the needs of economic, social, and environmental practices.

CapRock guarantees that all terminals are subject to thorough hygiene and cleanliness inspections, and are independently inspected for collecting samples, monitoring unload and analysis to verify compliance with all specifications.
Our selection of beef, pork and poultry suppliers work within the standards established by Codex Alimentarius (FAO) and World Organisation for Animal Health (OIE), which includes, but is not limited to, international certificates from GlobalGap, BRC, IFS, AloFree.

CapRock works directly and with affiliates with suppliers who follow strict health and food safety protocols, as well as standards of animal well-being to ensure we provide the superior quality meat and poultry with environmental responsibility.

CapRock products are certified with SIF Plants for China, Hong Kong, Vietnam, South Korea, Macau, Taiwan and Southeast Asia, with Whole World Certified Halal and Kosher.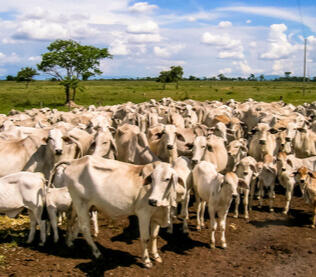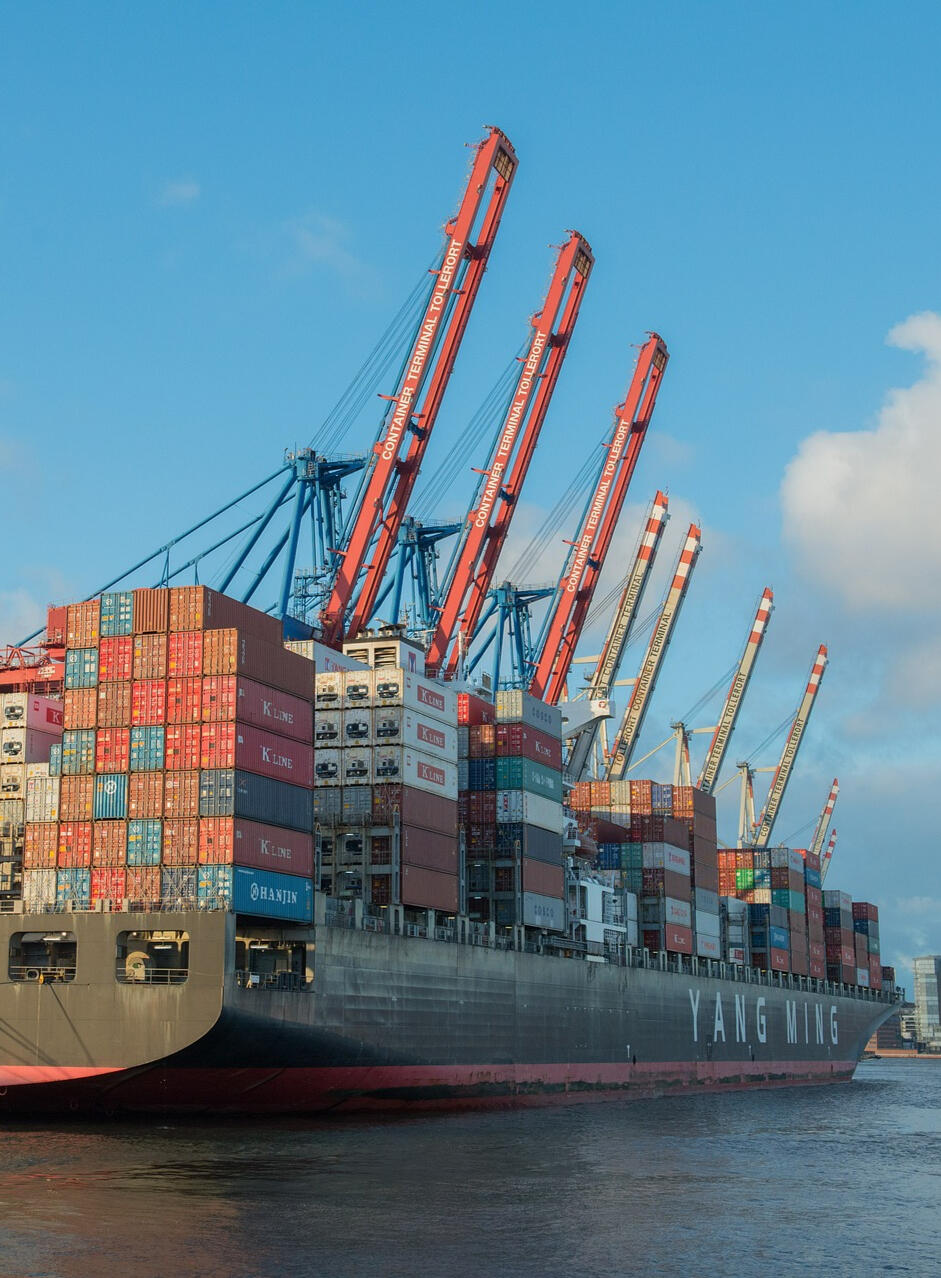 CapRock clients typically sign long term contracts with rolls and extensions. This allows us to build lasting relationships with our suppliers, and ensure their ability to continue supplying premium quality products year after year.

Our international bank partners ensure that our clients are working with superior banking for international letters of credit, and CapRock can engage in financial transactions with our clients, including Asia and Africa.
Our Team's core values are at the heart of all our day-to-day personal lives, as well as in how we conduct business. The foundation of the company rests on our people, who represent honesty, integrity, professionalism, and respect.

We believe that our ability to succeed depends on the quality and resilience of our relationships. Our main goal as an organization is to focus on doing good business with good people and success will follow.

We act as responsible partners with all our stakeholders and regulators, and in serving the wider interests of society.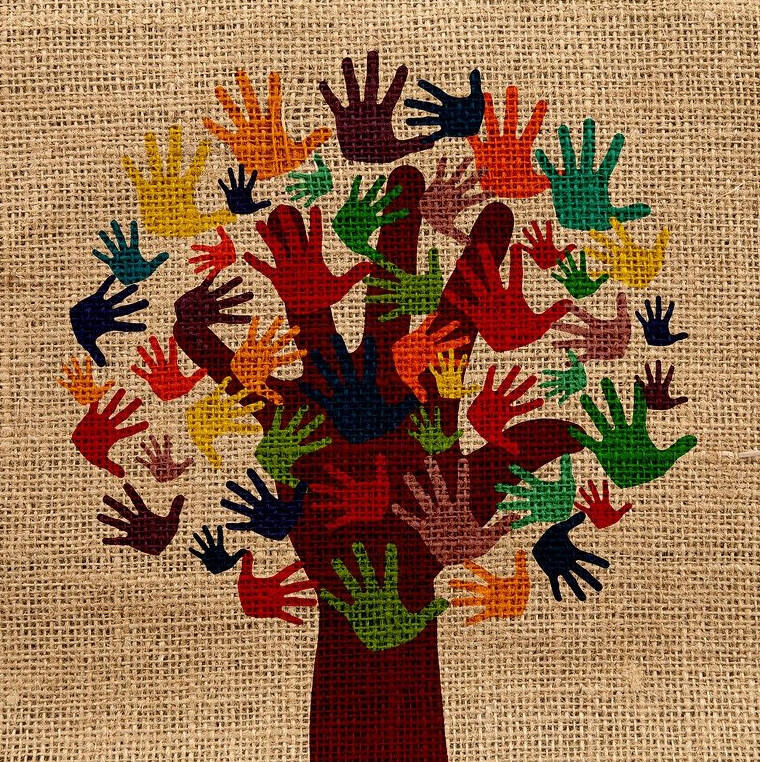 © CapRock International Trade Group. All rights reserved.